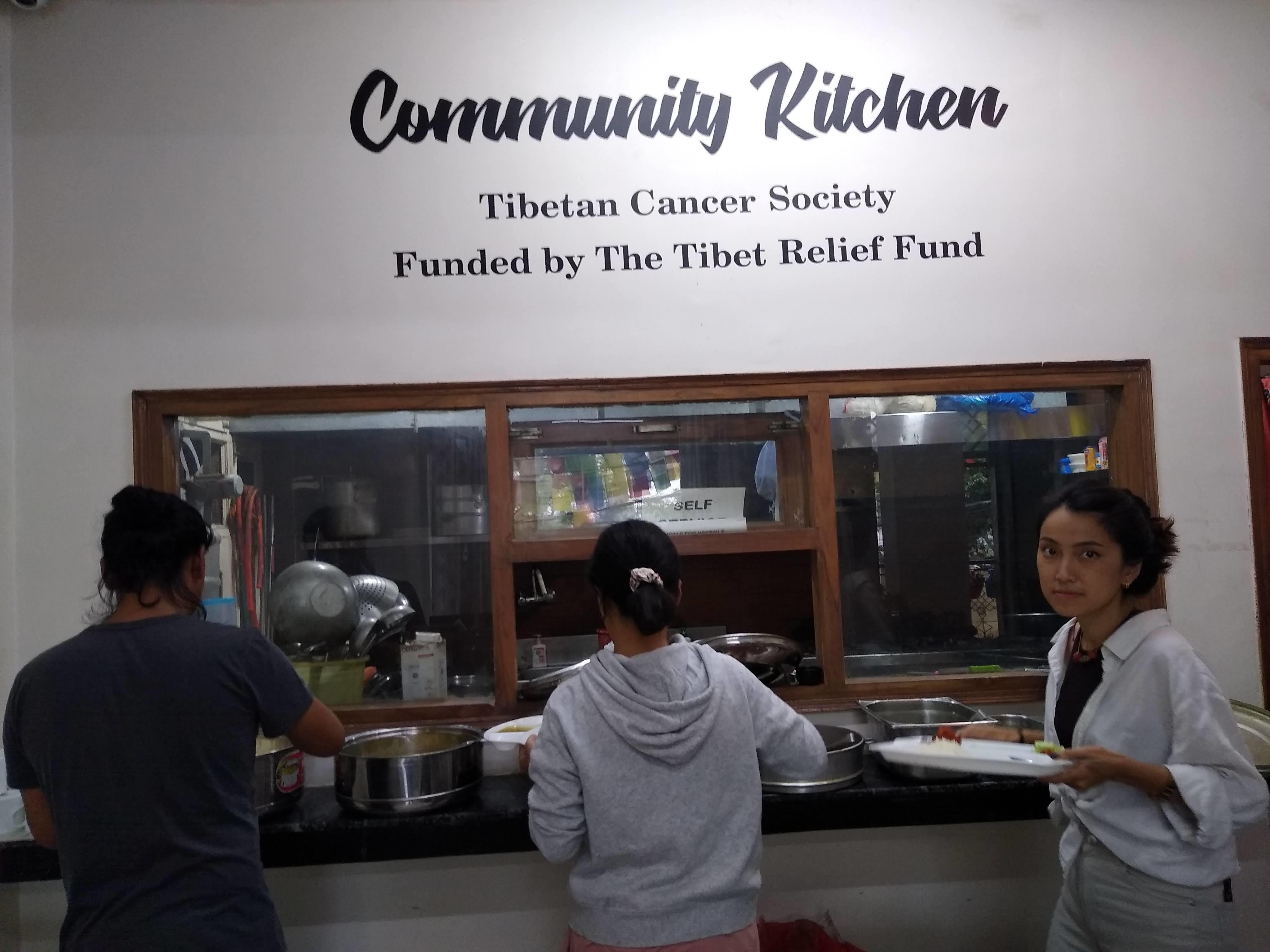 Gift of Hope: Food and Community
VGCK
The community Kitchen serves free breakfasts and lunches in the main Tibetan area of Delhi. This is a vital source of support for Tibetans who have slipped through the cracks of society or have lost their income due to the recent lockdown. 
Your gift will fund 16 delicious, nutritious meals for disadvantaged Tibetans living in Delhi, making it possible for them to get together and share a meal, and have somewhere to turn to in times of need.
This gift comes with a thank you letter, a photo and a rangzen bracelet, enclosed in an envelope made by the Clean Upper Dharamsala project.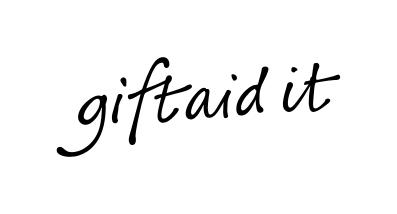 I confirm that I am a UK taxpayer and would like Tibet Relief Fund to claim Gift Aid on any future donations and donations I have made in the past four years. Tibet Relief Fund will reclaim 25p of every £1 I give. I understand that if I pay less Income Tax and/or Capital Gains Tax in the current tax year than the amount of Gift Aid claimed on all of my donations to all charities in that year, it is my responsibility to pay any difference. UK ONLY