Gift of Hope: Happy Holidays
VGHAPPY
Imagine having to spend every Christmas and summer holiday at school, unable to return to your home. This is the lonely reality for many orphans and refugee children at Tibetan Homes Foundation.
Your gift will mean four children, like Tenzin and his friends can enjoy activities during the long holidays to keep their spirits up, like going to the cinema and meeting up with other children.
This gift comes with a thank you letter, a photo and a rangzen bracelet, enclosed in an envelope made by the Clean Upper Dharamsala project.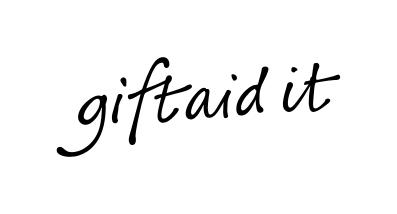 I confirm that I am a UK taxpayer and would like Tibet Relief Fund to claim Gift Aid on any future donations and donations I have made in the past four years. Tibet Relief Fund will reclaim 25p of every £1 I give. I understand that if I pay less Income Tax and/or Capital Gains Tax in the current tax year than the amount of Gift Aid claimed on all of my donations to all charities in that year, it is my responsibility to pay any difference. UK ONLY