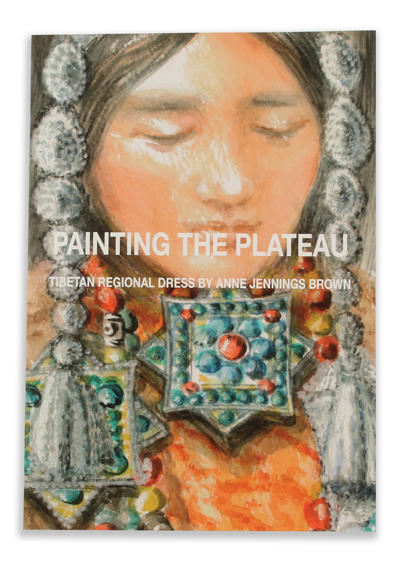 Painting the Plateau Booklet
AJBB
Illustrations from the exhibition of Anne Jennings Brown's drawings and paintings along with background notes.
30 page and 36 illustrations
Culture & Costume
Tibet Relief Fund's culture & Costume project works to preserve artifacts, paintings and research on Tibetan traditional costumes. The 'Painting the Plateau' exhibition that showcases drawings and paintings by the late Anne Jennings Brown is part of the project.
40% DISCOUNT