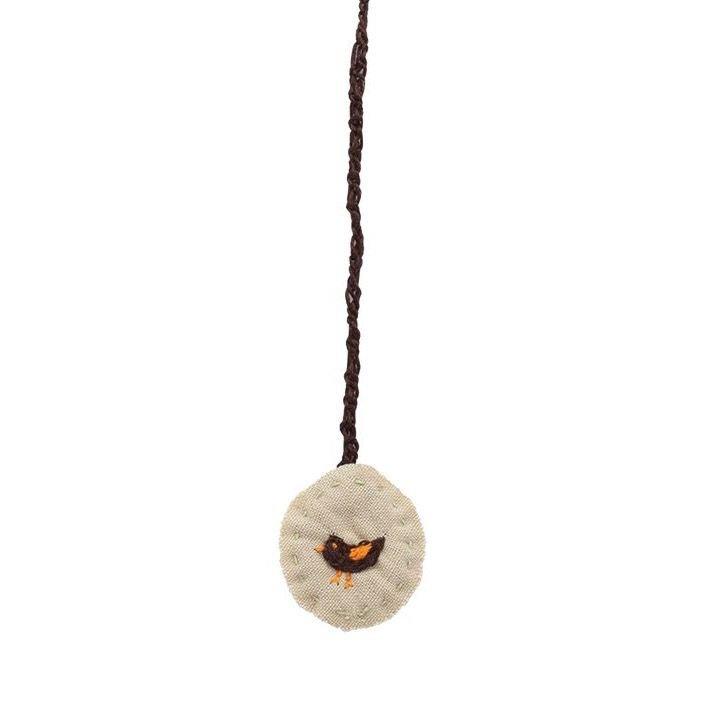 Rogpa Bookmark
NGO/659829
Keep your place in style with this little embroidered bookmark. 
Rogpa
Rogpa was established in Dharamsala in 2004 with the aim of preserving Tibetan culture whilst promoting independence for local Tibetan women. With a  craft centre, a free crèche, a café and a shop – Rogpa is a self-sufficient community where women can work, learn and grow with no childcare or language barriers to stop them.
The products in this catalogue are made with recycled fabrics at the Women's Craft Centre and are not only beautifully crafted, they are also  a great way to support and encourage self-reliance in Tibetan communities. 
MULTI BUY DISCOUNT