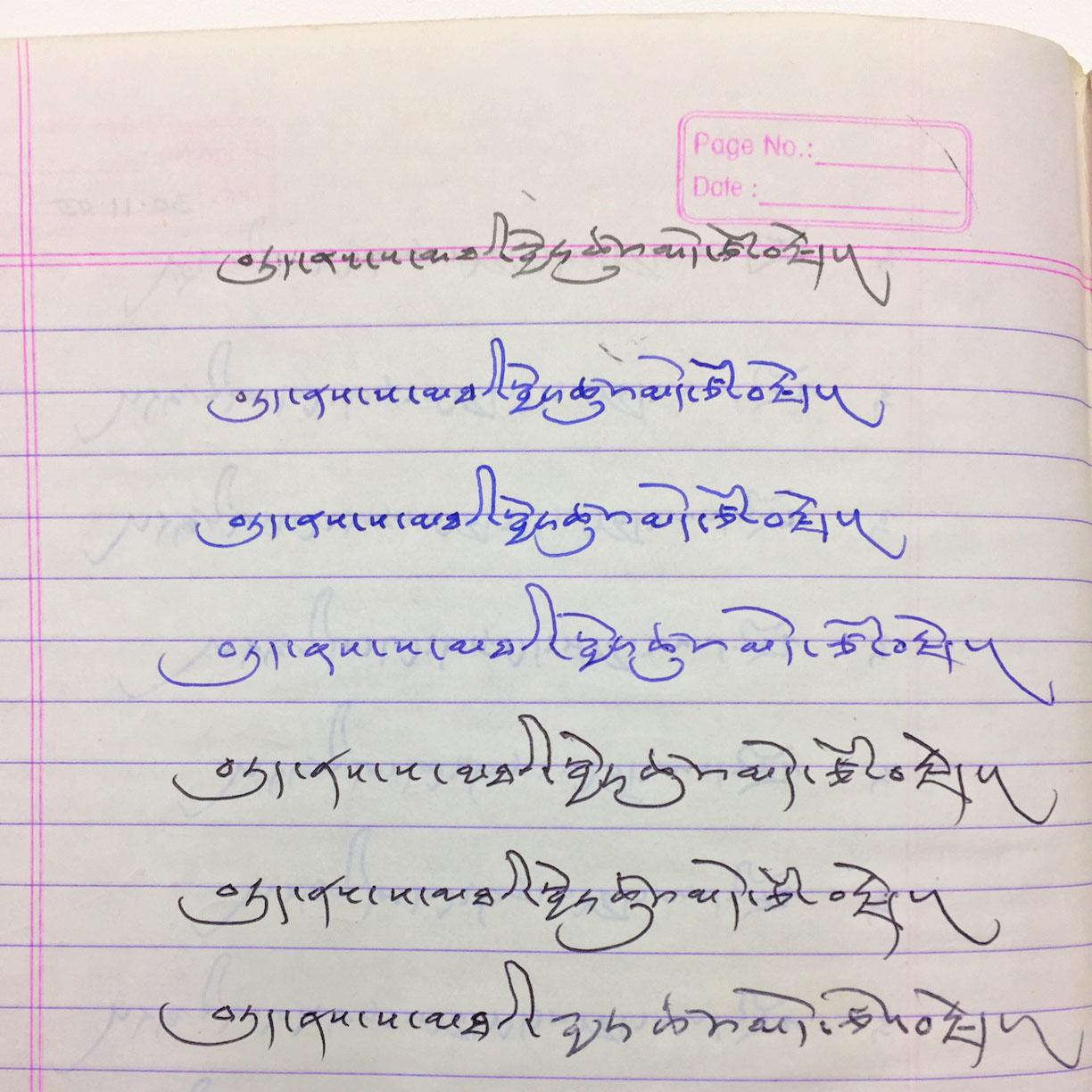 Tibetan Calligraphy Day (30 April) special offer
TCD
To celebrate Tibetan Calligraphy Day we are offering you the chance to get your first name (used in your order details) written in Tibetan!

Tibetan Calligraphy Day has been a tradition since 2017 when the first Tibetan calligraphy seminar was held in Qinghai Nationalities University.
You will be emailed your unique digital file within a couple of weeks.