Gift of Hope: Care and Comfort for Elders £16 & £36
VGPIC
Elderly Tibetan refugees don't have pensions or social security. Most were children or just beginning their adult lives when they risked everything to escape Tibet back in the early '60s. Now many are alone with no income or family to support them.
Your gift will give elders some of those extras that mean so much, such as a special meal to celebrate the festive season of Tibetan New Year (Losar) and on other festival days. Celebrating Tibetan traditions and sharing memories will bring a little sunshine to the evening of their lives. Or providing new offerings, such as butter lamps, for personal altars that mean so much to elders.
This gift comes with a thank you letter, a photo and a rangzen bracelet, enclosed in an envelope made by the Clean Upper Dharamsala project.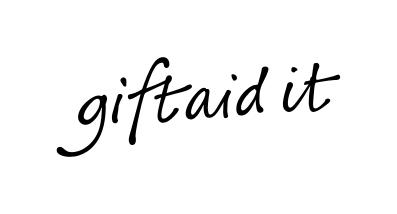 I confirm that I am a UK taxpayer and would like Tibet Relief Fund to claim Gift Aid on any future donations and donations I have made in the past four years. Tibet Relief Fund will reclaim 25p of every £1 I give. I understand that if I pay less Income Tax and/or Capital Gains Tax in the current tax year than the amount of Gift Aid claimed on all of my donations to all charities in that year, it is my responsibility to pay any difference. UK ONLY